It is our mission to build a school community that embraces the diversity of our students, parents, and teachers. Through our community we will nurture the individual spirit of each child through the Montessori Method.
OUR EDUCATORS

Earth Classroom                 9:00 am – 1:00 pm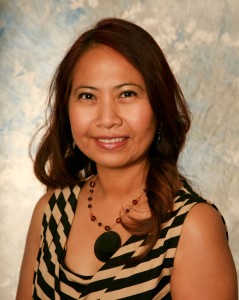 Ms. Geraldine Alfonso, Lead Teacher
Montessori 3-6 Teacher Certification
BA degree in Communication
Ms. Dina fills her classroom with music, songs, and daily inspirational "words of wisdom" reflection lessons.   Many families have returned to her classroom year after year with each sibling.  Ms. Dina's vocal talent and love of music lend themselves to academic lessons by infusing songs into core subjects such as English and Math.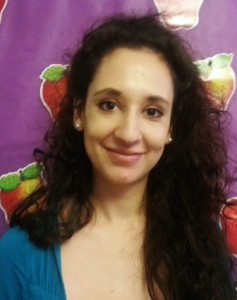 Ms. Esther Garcia, Assistant Teacher
Montessori 3-6 Teacher Certification
BA degree in Dance/Performance
Ms. Esther taught at several Montessori schools in the Napa valley area before moving to our area.  Her dance and ballet background is a natural compliment to Ms. Dina's musical talents.  The Earth students also have the benefit of regular introduction to Spanish with Ms. Esther's songs and lessons.
Mars Classroom                  8:30 am – 2:30 pm
Ms. Doreen Holden, Lead Teacher
Montessori 3-6 Teacher Certification
Preliminary Designated Subject Adult Education Teaching Credential
Ms. Doreen has worked with children for over 20 years.  She is a Certified Positive Discipline Parent Educator, and this expertise has helped create a classroom environment that is vibrant with the hum of happy, engaged students.  Ms. Doreen has taught with Sundance for many years and as a result has had many families returning with their younger siblings to enjoy the benefits of her dedicated teaching.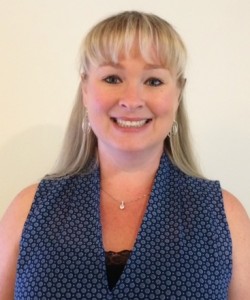 Ms. Amy Pendola, Assistant Teacher
Montessori Assistant Teacher Certificate
Ms. Amy has been teaching in the Montessori classroom for over 6 years.  Because of her dedication to the Montessori method at a former Montessori school, she quickly advanced from the position of afternoon extended day teacher to the lead teacher of a classroom.  She has a playful way of making the children feel confident and comfortable as they tackle many new challenges in the classroom and the playground.
Mercury Classroom                 9:00 am – 3:00 pm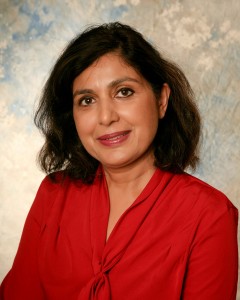 Ms. Nasreen Siddiqui, Lead Teacher
Montessori 3-6 Teacher Certification
BA degree in Psychology and English
Ms. Nasreen has worked at various Montessori schools as a preschool teacher and also as school director.  She has over 20 years of experience in Montessori education.  Ms. Nasreen's vast experience and knowledge in Montessori and her genuine love of young children, inspire confidence in her students and creates a class environment of happy, busy students who love to learn.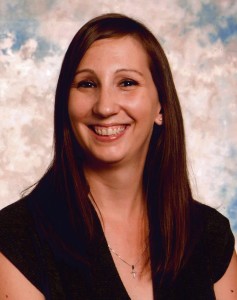 Ms. Stacy Foster, Co-Teacher
Montessori Early Childhood Teacher Certification
BA degree in Child Development
Ms. Stacy's Montessori teaching experience ranges from students aged 18-36 months.  In addition to the Montessori curriculum, she has specialized training in Montessori Peace Education and Zoo-Phonics.   With her fun songs and games, and gentle demeanor, Ms. Stacy guides her young students with graceful ease as they engage in their early learning experiences.
ADMINISTRATORS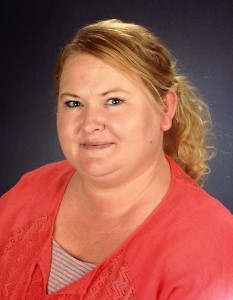 Ms. Cherie Barr, Office Assistant & Moondance Afterschool Teacher

Ms. Cherie has been a presence on the Sundance campus for many years, providing enrichment programs in Moondance, the afterschool program that operates from 1:00-6:00 pm.  The children and parents have become very well acquainted with Ms. Cherie and they fully enjoy the time they spend after school.   Ms. Cherie supports the office, teachers, and parents, and also substitutes for teachers in the classrooms.
 All Sundance faculty are CPR and First Aid certified.