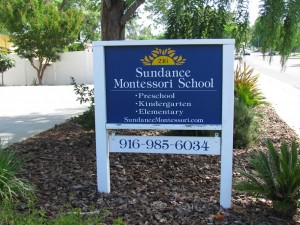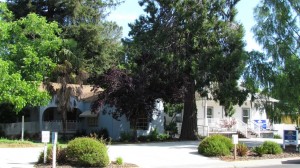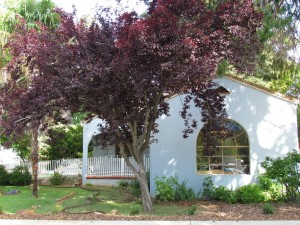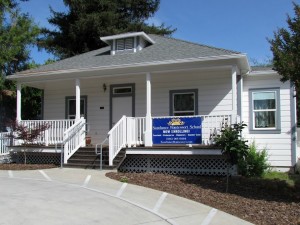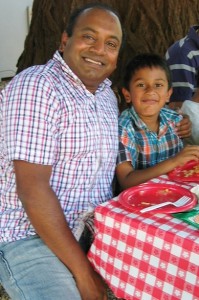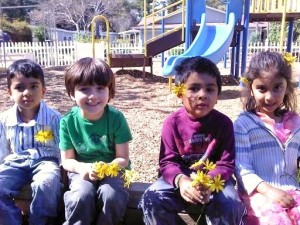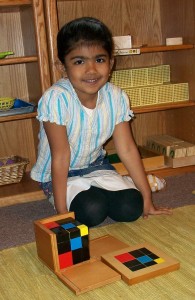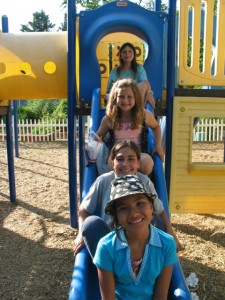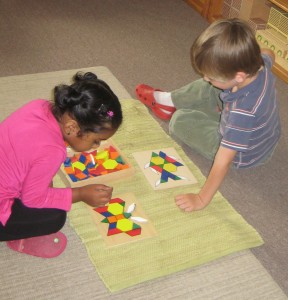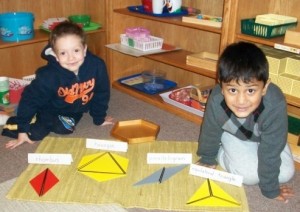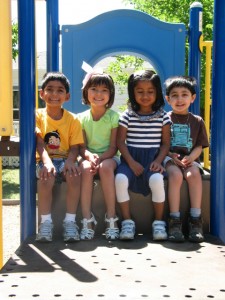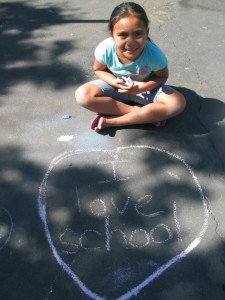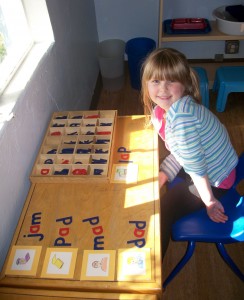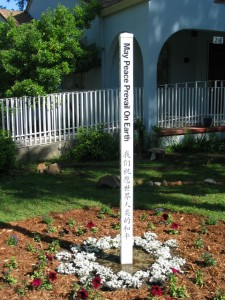 Your child deserves the best things in life, i
ncluding the best education possible!
Sundance provides your child:
Hands-on Learning
Challenging Academics
Independence and Leadership Building Skills
Classrooms that foster Self-Confidence, Self-Discipline, Respect and Responsibility
Including enrichment activities in:
Fine art
Foreign Language
Physical Education
Music
Gardening
Community Stewardship
Interactive fieldtrips
Dr. Maria Montessori opened the first "Casa de Bambini" (Children's House) in 1907.  Since then, children from all backgrounds, all across the world, have benefitted from a Montessori education.